ONLINE Orton Gillingham AND MULTISENSORY MATH TUTOR.
At Changemakers Education LLC, we believe every child and every family can be successful. We are committed to working with children to increase their reading and math skills and help them reach their full potential. Additionally, we know many families need help in formulating their homeschooling vision and in identifying and developing fun, engaging, and age-appropriate curriculum. We are here to help!
See the amazing things our families are saying here!
Orton Gillingham
Erin is an Orton Gillingham trained tutor who loves helping children overcome their reading challenges.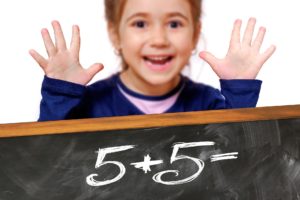 multisensory MATH
As a certified teacher, Erin has helped many children improve their math skills.
structured writing
Erin provides structured and explicit writing instruction to support students' growth in an accessible way.